I have a super busy weekend because of my little brother's high school graduation! And obviously, being a girl, I had to buy a new outfit! So here is what I got!:
This pretty little number is from The Loft and is perfect for the hot weather, while still being classy and lightweight. I love the color!I plan to wear it with my nude shoes, and I am going to either make a longer necklace, or borrow one from someone! Here is what else I got this morning!:
This navy blue blazer, also from Loft.
I really wanted to get more eye shadows, and I love Bare Minerals. So I go the 7 Ways to Bare, which includes 7 nude colors, perfect.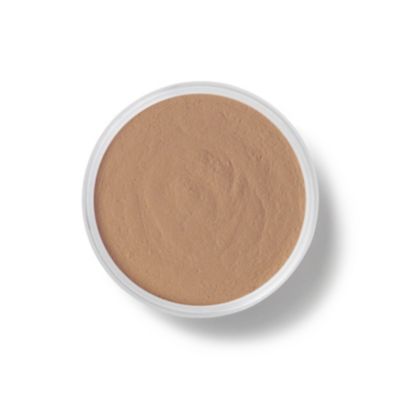 I also wanted a mineral veil that had some more color in it. I got the tinted mineral veil, again from Bare Minerals.
I have purple under eyes, genetics (not lack of sleep!), so I needed a concealer that would cover up, but not be too cakey or heavy on such a thin layer of skin. So I got one by Tarte called Maracuja Creaseless Concealer; I hope it works!
Other than some lunch, those where my purchases today to help me look nice for the graduation tomorrow! I am so excited! Have you tried any of these makeup products? Let me know below!